Corporate events

Unites not only joint work, but also rest!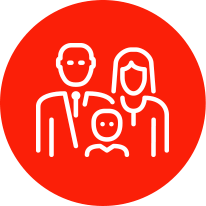 Family
day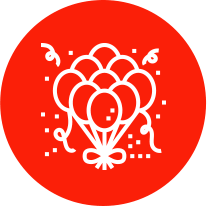 Company
celebrations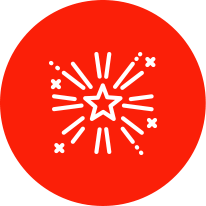 New
Year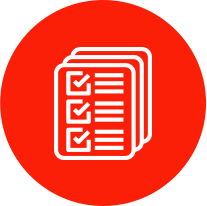 Resulats
of year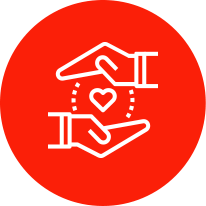 Health
Day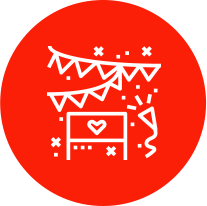 Corporate
events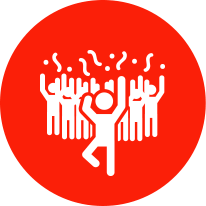 Thematic
events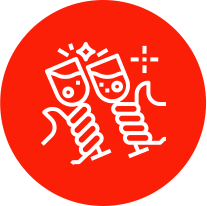 Celebration
furshets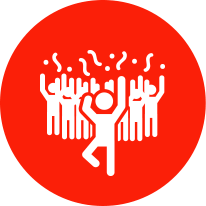 Professional
celebrations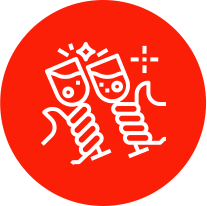 Corporate
sport competitions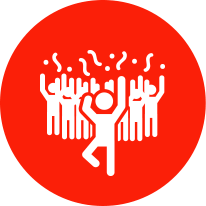 Quests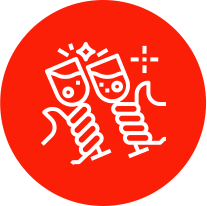 Lottery
Our offers for corporate events:
Creation of unique style and concept of each event
Development of the original scenario / subject line
Selection of the working platform and possibility  capacity
Design style of event place
Full travel services: flights, railway tickets, accommodation, visas support and etc.
Optimal logistics

Technical equipment and coordination

Catering and furshet services
Invitation of sportmens, actors and/or showmen
Attraction of models and promoters
Photo and video services
Full financial coordination during of all preporation processes
Reporting movie
We work, you have fun!
Call or write to us for
receiving the estimate of your next event

Our achievements
More than 10 years in the tourist market of Kazakhstan

Organized more than 100 events 20 around the world with the participation of 3000 People

Organized more 20 pharmacological congresses

More than 1000 partners worldwide

6-year-old experience in organizing business events

WesternAir is "a member of the Kazakh Tourism Association"
✖
Book flights
Fill in the form for booking tickets.
BookЗабронировать отель
Book Заполните форму для бронирования отеля.
✖
Booking train tickets
Input form