HR-events

The amicable company – a happy family!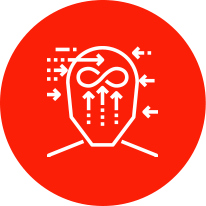 Insentives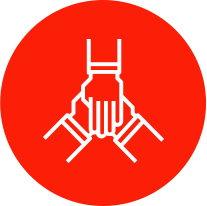 Team buildings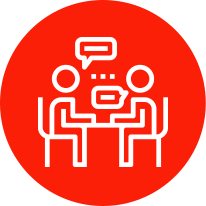 Seminars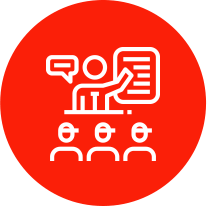 Trainings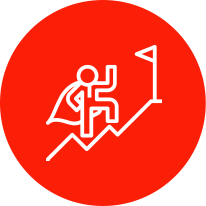 Competitions
HR event services:
Preparation of the presentation with calculation of different variants
Creation of unique style and concept of each event
Preparation conception of event and optimal logistics
Choosing place with necessary capacity
Development and production of stock in corporate style
The invitation of the leading Russian and international experts for educational events
Invitation of actors and/or showmens
Travel services: flight and rail train tickets, accommodation, visa support and etc.
Technical equipments
The catering and furshet services
Maintenance coordination
Financial management of event
Decrease in the budget
Reporting movie
We unite any teams!
Call or write to us for
receiving the estimate of your next event

Our achievements
More than 10 years in the tourist market of Kazakhstan

Organized more than 100 events 20 around the world with the participation of 3000 People

Organized more 20 pharmacological congresses

More than 1000 partners worldwide

6-year-old experience in organizing business events

WesternAir is "a member of the Kazakh Tourism Association"
✖
Book flights
Fill in the form for booking tickets.
BookЗабронировать отель
Book Заполните форму для бронирования отеля.
✖
Booking train tickets
Input form