MICE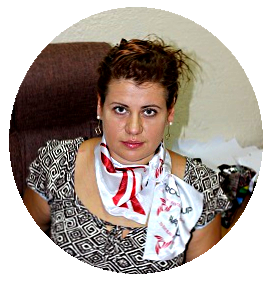 Dear client, hello! My name is Larisa Akolzina – I am the chief of MICE  department in WesternAir V.K company. Our company – one of the first began to be engaged in provision of MICE services, as in Kazakhstan, and abroad. We own the newest technologies in MICE sphere that allows us to have the main advantages in the market. Why I tell all this to you? In order that you had the correct idea of our company. WesternAir keeps up to date.
Our features: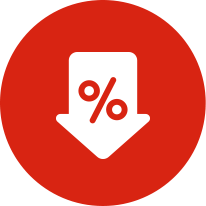 Low commission
from the event budget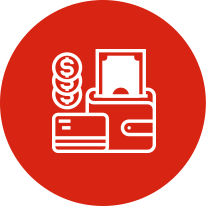 We reduce cost of
event organization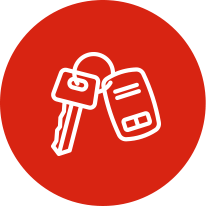 Organization of any
event from A to Z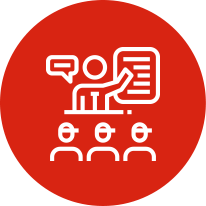 Big experience of
event organization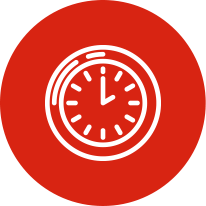 We save your time
at the organization of an event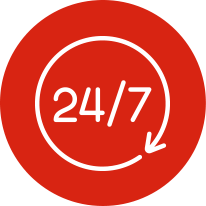 We resolve the arising questions
and problems 24 hours per day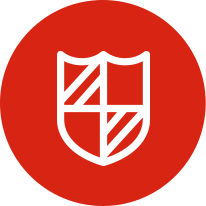 Reliability and stable
quality of the rendered services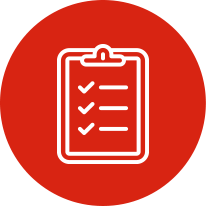 The accompanying services
on a transfer, lease of housing,
to meeting of guests,
to execution of visas, etc.
To send the request for development of the calculation,
you can by e-mail: l.akolzina@westernair.kzTel: +7 (727) 272-09-33, +7 (727) 272-09-33
Call centre: +7 (727) 328-79-33, +7 (727) 328-79-33
We hope that our company will interest you
Thank you for your attention
Best regards, Akolzina Larissa
Our achievements
More than 10 years in the tourist market of Kazakhstan

Organized more than 100 events 20 around the world with the participation of 3000 People

Organized more 20 pharmacological congresses

More than 1000 partners worldwide

6-year-old experience in organizing business events

WesternAir is "a member of the Kazakh Tourism Association"
✖
Book flights
Fill in the form for booking tickets.
BookЗабронировать отель
Book Заполните форму для бронирования отеля.
✖
Booking train tickets
Input form