Show, Events

Present to people a show! And everybody will start talking about you!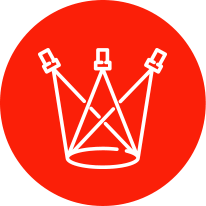 Open Air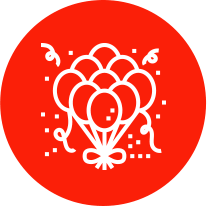 Festival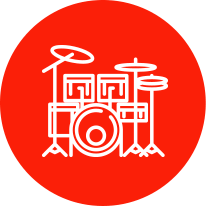 Concert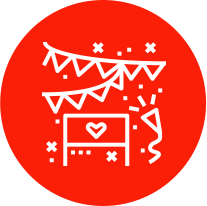 Event show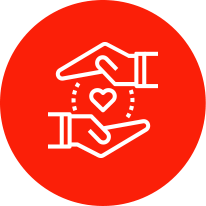 Social
projects
Our offers for organization show/events:
Selection of the working platform and possibility  capacity

Preparation of scenery, providing scene, awnings, tents, etc.
Development of the original scenario / subject line

Technical equipment and coordination

(light, sound, projectors, pyrotechnics, special effects)
Advertizing company
Polygraphy and printed materials, production of souvenirs
Timetable event program
Invitation of sportmens, actors and/or showmen
Full travel services: flights, railway tickets, accommodation, visas support and etc.
Media services
SMM marketing and all necessary works for  increase participants number
Providing event with generators of the electric power
Ensuring comfortable presence of participants and guests of an event (dry closets, recreation areas, medical help, etc.)

• All dining services
• Security of event
We do difficult as simple!
Call or write to us for
receiving the estimate of your next event

Our achievements
More than 10 years in the tourist market of Kazakhstan

Organized more than 100 events 20 around the world with the participation of 3000 People

Organized more 20 pharmacological congresses

More than 1000 partners worldwide

6-year-old experience in organizing business events

WesternAir is "a member of the Kazakh Tourism Association"
✖
Book flights
Fill in the form for booking tickets.
BookЗабронировать отель
Book Заполните форму для бронирования отеля.
✖
Booking train tickets
Input form