Business Travel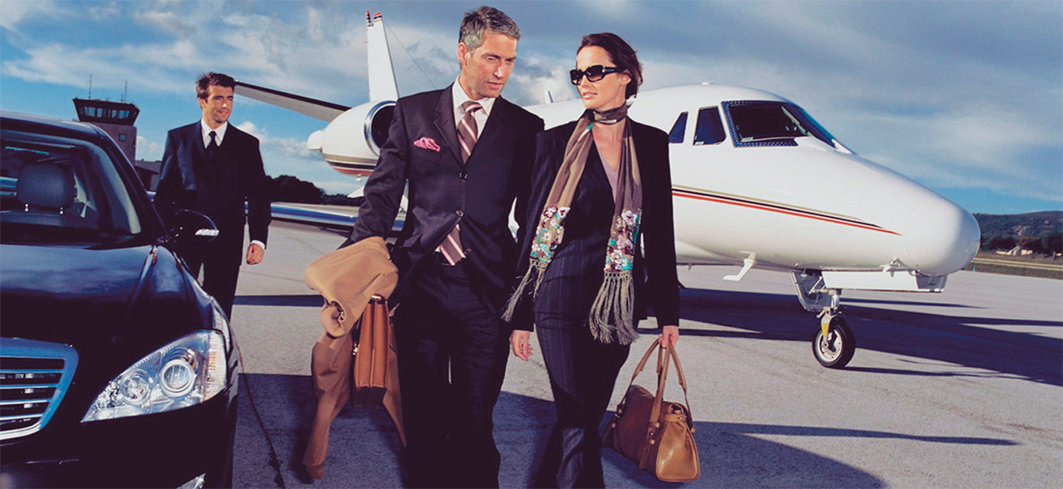 Daily, statistically, in the world more than 200 thousand business travels which number, in most cases, includes business trips of businessmen, trips for the staff of the company, a trip on fairs and exhibitions, and also congress tours are performed. Corporate travel is one of the prevailing methods of effective integration of resources of the company in active development in the market for today. The outcome not only most finally depends on the thought-over planning of similar travel events, but also business performance in general. Our main reference point in business travel is transformation of a working trip to a pleasant travel.
Business Travel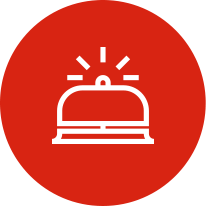 Accommodation bookins for any period
by the contract rates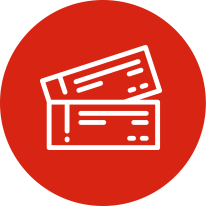 Flight and Real train booking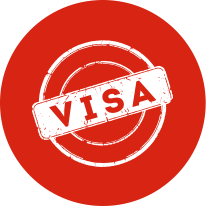 Visa support by whole world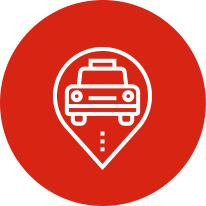 Transfer services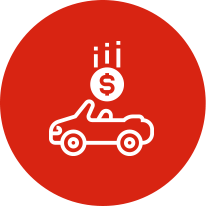 Rent car by whole world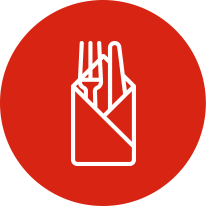 Furshet services everywhere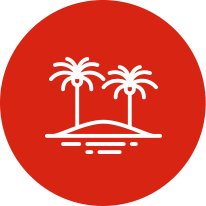 Planning
desirable leisure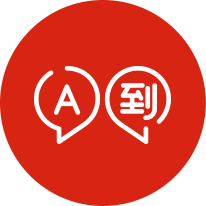 Guides and trasnlators services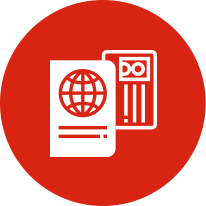 Accompanying services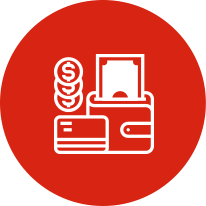 Account managment

WesternAir V.K. accepts all stress planning in the organization of your event on!
Saves your budget and time,that you could be concentrated on to own work
and provide planning of a business travel to our professionals!
WesternAir V.K. is the highly professional leader in the MICE market of Kazakhstan.
We are engaged in the organization of all business events  also we do each event unforgettable!

Our achievements
More than 10 years in the tourist market of Kazakhstan

Organized more than 100 events 20 around the world with the participation of 3000 People

Organized more 20 pharmacological congresses

More than 1000 partners worldwide

6-year-old experience in organizing business events

WesternAir is "a member of the Kazakh Tourism Association"
✖
Book flights
Fill in the form for booking tickets.
BookЗабронировать отель
Book Заполните форму для бронирования отеля.
✖
Booking train tickets
Input form